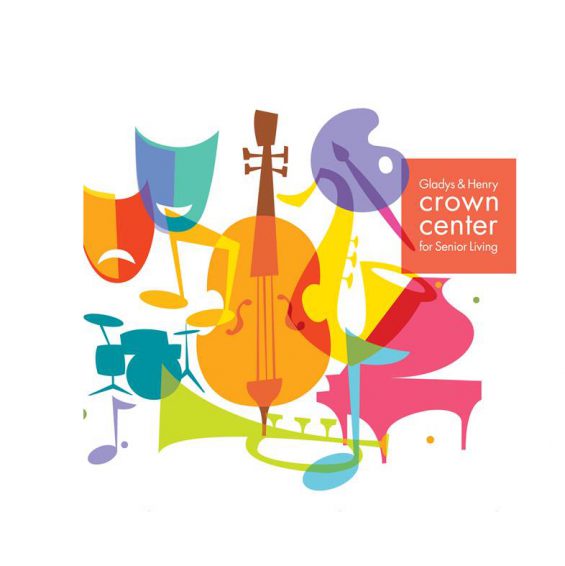 Arts, Aging & all that Jazz
Date & Time
November 19, 2017 • 10 am - 12 noon
Location:
Soulard Preservation Hall
Cost:
$36 suggested donation
Past Event
About The Event:
Arts, Aging & all that Jazz – Celebrating the Arts at Crown Center
This event is an opportunity to announce the establishment of the Senior Arts Project at Crown Center, supporting participatory arts programming for older adults – helping them to remain active, creative, and engaged – regardless of their financial circumstances.
Honorees – Crown Center Council of Life Members –
Les Borowsky, Jeffrey Cohen, Ted Flom, Betsy Garland, Randy Green, Petie Karsh, Joe Marchbein,   Merle Miller, Jeff Rosenblum, Steven Rosenblum, Richard Tallin, Miriam Wilhelm
Recognizing – Lynn Friedman Hamilton, Founder, Maturity and Its Muse
Chairpeople – Jake & Hiliary Cedergreen and David & Suzanne Epstein-Lang
Entertainment – Jazz St. Louis All-Stars
Special Guest Vocalist – Nancy Kranzberg
Sponsors – Ameren Missouri, Express Scripts, The Novack Families – Aaron & Nancy, Neal & Cindy, Gladys K. Crown Foundation, Kohn's Kosher Market, Rosenblum Goldenhersh, P.C., Royal Banks of Missouri, Design-Annex
More event details
Can't make the Event?
Support Crown Center Today.
Donate