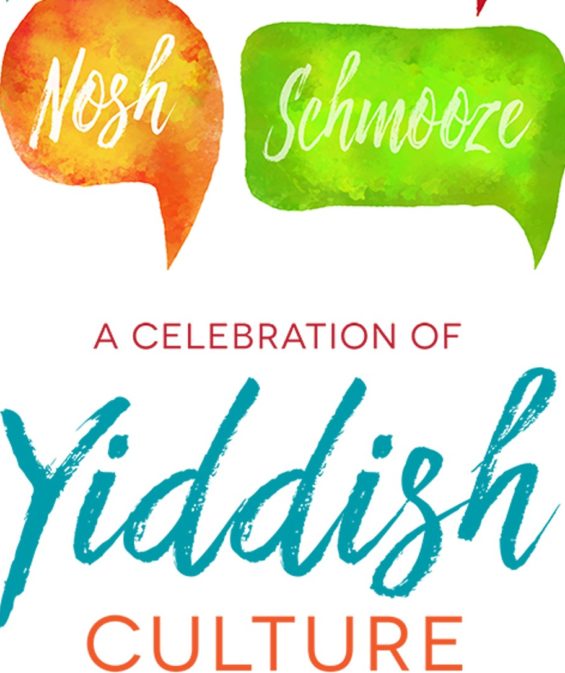 A Celebration of Yiddish Culture @ Crown Center
Date & Time
July 14, 2019 • 10am - 2pm
Location:
Crown Center for Senior Living - 8350 Delcrest Drive, St. Louis, MO 63124
Cost:
$10 per tickets for community members & $3 for Crown Center residents
Past Event
About The Event:
This event is now sold out.  Registration is closed.
It's a celebration of Yiddish culture and language!
Come schmooze and enjoy a bisl music with St. Louis's acclaimed musical group Shir Ami. Entertainment includes ​humorous Yiddish stories (told in English) and shtick presented by local actors and directed by Kathleen Sitzer, Founding Artistic Director of St. Louis's New Jewish Theatre. Also, savor a tasty kosher nosh of traditional favorites.
Limited space available, so sign up today for this special community ​event.
So, nu?
Event Chairs: Nancy Novack & Ann Spector
Event Sponsors: Staenberg Family Foundation, Saul & Marilyn Dien Program Fund, Jewish Federation of St. Louis, Nancy & Randy Green in Memory of Lowell Fisher, Larry & Hannah Langsam, Carl & Joanne Bianco, Joanne Iskwitch w/ Coldwell Banker Gundaker, Adina & Heschel Raskas, Sam & Marilyn Fox, Gloria Feldman, Dr. Phllip & Mrs. Arleen Korenblat, Nancy & Aaron Novack.
Can't make the Event?
Support Crown Center Today.
Donate