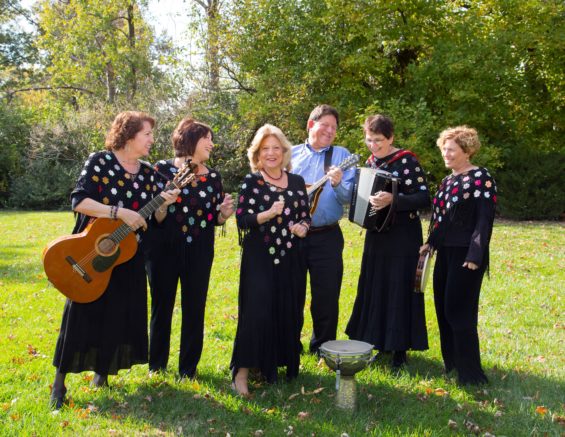 A Celebration of Yiddish Culture @ Crown Center
Date & Time
July 14, 2019 • 10am - 2pm
Location:
Crown Center for Senior Living - 8350 Delcrest Drive, St. Louis, MO 63124
Cost:
$10 per tickets for community members & $3 for Crown Center residents
About The Event:
The celebration will include music, theatre, a tasty kosher nosh, and will bring people together to experience the Yiddish culture from their cherished childhood memories, or for the first time.
The event will enlighten and entertain, and enable participants to connect over the shared experience, as Yiddish did for the Jewish people around the world for centuries. It will also help to ensure the continuity of the language and culture, which are deeply rooted and valued in the Jewish community/soul/lives.
Registration will open June, 2019.
Can't make the Event?
Support Crown Center Today.
Donate