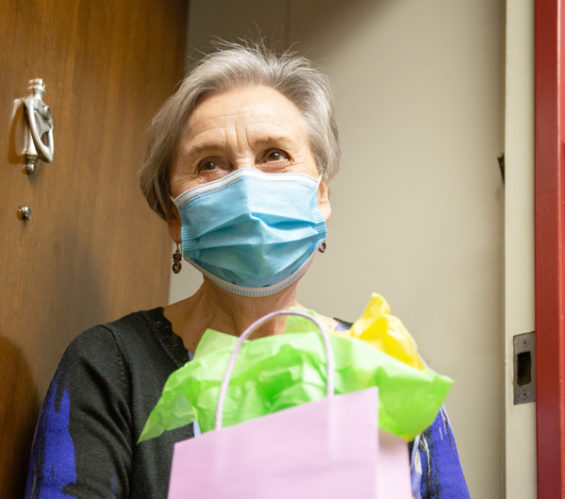 Thursday, May 6 is GiveSTLDay, an annual giving event in the community.  Each year, Crown Center participates in the special day, but this year, as we begin to consider what the future will look like for our residents and community seniors, we need your support more than ever.
How can you help?
Due to COVID, as seniors experienced an increase in social isolation and food insecurity, Crown Center made it their mission to help those in need.
Support area seniors and the important work that Crown Center is doing. Choose to support either Crown Center's meal program or Outdoor Program Connections@Crown. Click link for information on both.