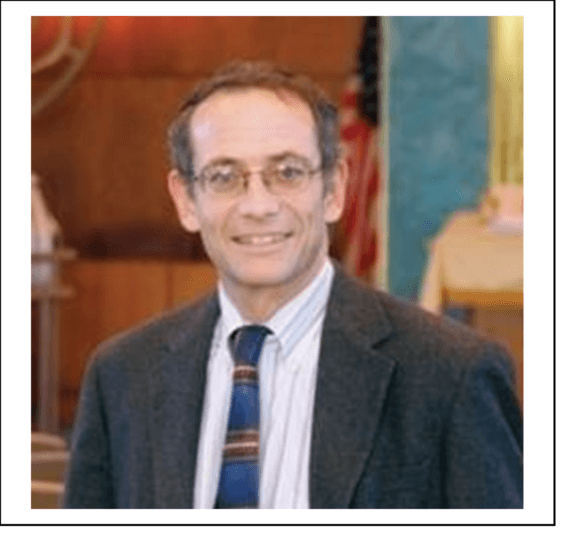 We are pleased to welcome back Rabbi Smason of Nusach Hari B'nai Zion who will lead an engaging discussion on the Purim holiday on Crown Center's free conference line. The story of Purim commemorates the reversal of fortune recorded in the biblical Book of Esther. All are welcome.
To register, please call 314-991-2055.
To participate, call into the free conference line at 314-762-1375.