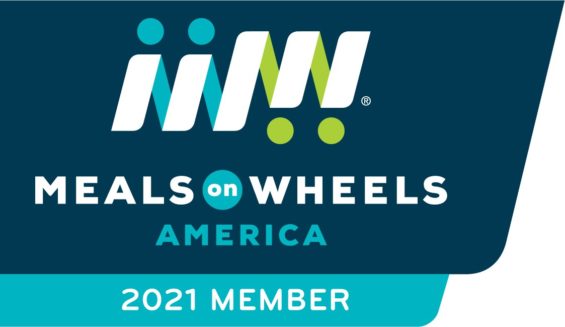 The Meals on Wheels Network serves virtually every community in America, including Crown Center's home delivered meal participants, by delivering nutritious meals, friendly visits and safety checks that enable America's seniors to live nourished lives with independence and dignity.
If you know a senior adult living in the neighborhood surrounding Crown Center who may benefit from receiving kosher meals safely delivered to their homes, please contact us at 314-991-2055 or visit www.crowncentstl.org.
We're honored to be a part of Meals on Wheels America.