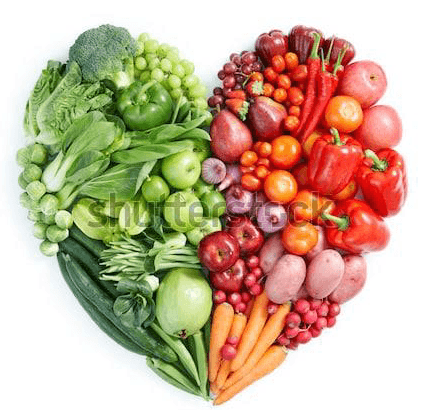 We know that it's been tough to stay healthy during these months at home.  It
can be easy to grab our favorite comfort food and then later feel bloated or tired. Loss
of a daily routine can increase anxiety and disrupt healthy eating.
After reviewing an article by Dr. Uma Naidoo in https://www.health.harvard.edu/ we
discovered just a few tips in order to mindfully make good food choices. Here's some
great suggestions:
Make a schedule or a daily meal plan. A schedule is more predictable.

Plan for groceries. Try to buy fewer processed, high-salt or high-sugar
snacks.

Load up on fruits, vegetables, whole grains, healthy fats, and lean
proteins.

Save money. Skip the high-sugar soda and juices; instead flavor water
with edible citrus or berries.

Plan and enjoy an occasional comfort food for a weekly treat — pick a
meal one time a week & enjoy what you want, just not all your favorites on
the same day!

It's hard to cope with being quarantined and not reach for your favorite snacks.
Remember with a little thought and planning, you can continue to make good food
choices and maybe even boost your mood and immunity.