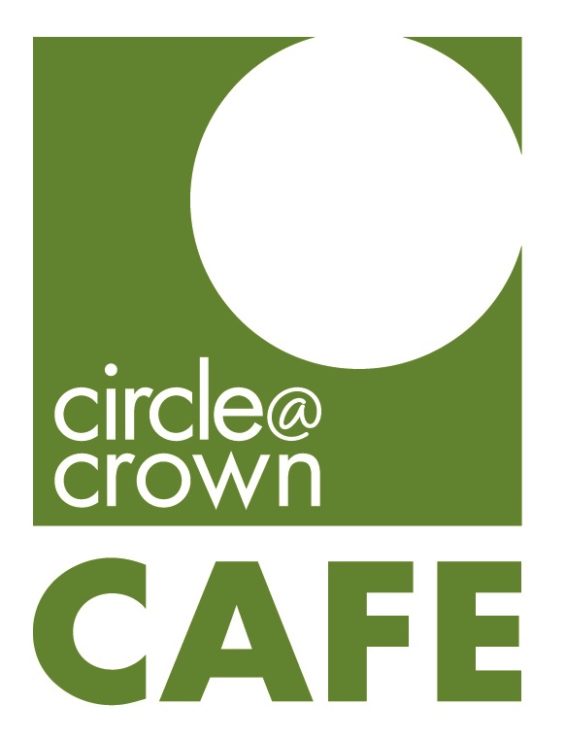 Circle@Crown Cafe now has community curbside pick-up.
Hours of operation: Mon – Thurs 8:00 am – 2:00 pm
To place your order:
Call 314-412-4350.  Credit card payment for community members. Cafe Menu as of 5/5/2020: https://crowncenterstl.org/cafe/
You pay no tax or tip. ADDITIONAL DONATIONS TO CROWN CENTER WITH YOUR ORDER WILL HELP SUPPORT OUR KOSHER MEAL PROGRAM DURING THIS CRISIS. Food insecurity is one of the most urgent needs created by the Covid-19 crisis for the Crown Center Community and area seniors.
Food has been prepared under supervision of the Vaad Hoeir of St. Louis and is certified kosher dairy.