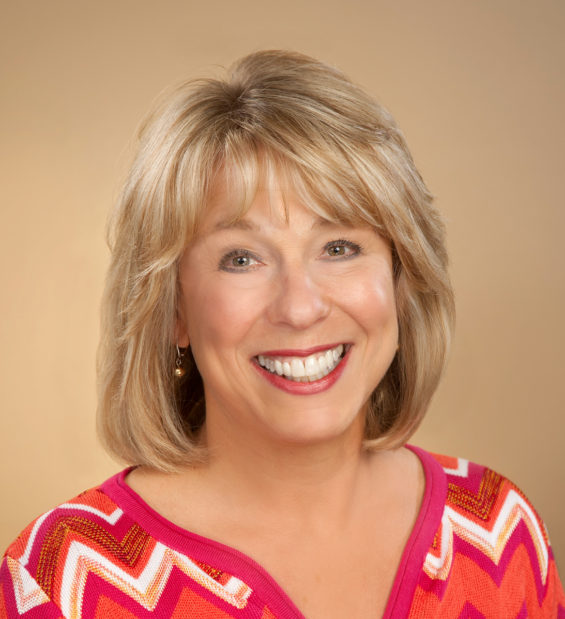 Nikki Goldstein, Executive Director, Crown Center for Senior Living has been selected to receive the 2018 Harvey A. and Dorismae Hacker Friedman Award for Excellence in Service to Older Adults.
The purpose of this prestigious award is to recognize an individual who has made outstanding contributions in the field through practice, education, advocacy, or research. Eligible nominees must be professionals currently involved in work related to older adults within the St. Louis Metro Region.
The award is supported by The Foundation for Barnes-Jewish Hospital from the Harvey A. and Dorismae Hacker Friedman Fund and will be presented on behalf of the Harvey A. Friedman Center for Aging at the Friedman Lecture.
Nikki has been the Executive Director at Crown Center for 18 years.