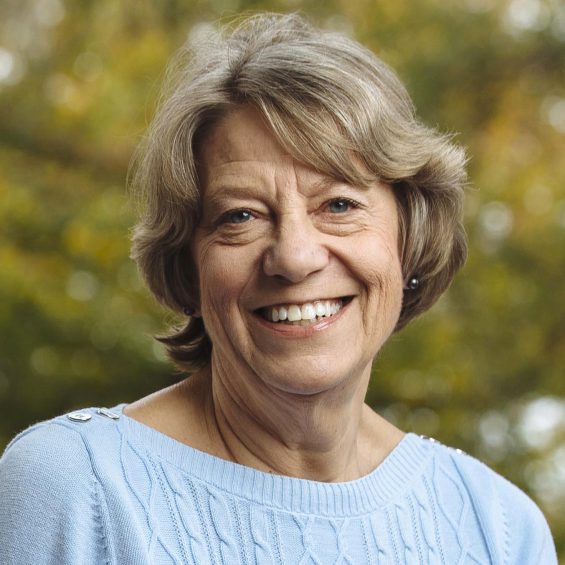 2016 marks 50 years that thousands of St. Louis seniors have called not-for-profit  Crown Center for Senior Living  their home. The University City organization will mark this very special occasion with a major celebration at Washington University's Hillman Hall on Sunday, November 6 at 5:00p.m.  The Crown Center's achievements are due in large part to supporters like Nancy Morrow-Howell, PHD who will be honored at the gala event on November 6.  Nancy Morrow-Howell, PHD, is the Bettie Bofinger Brown Distinguished Professor of Social Policy Director of Washington University's Harvey A. Friedman Center for Aging.  She has been on the faculty at the Brown School of Social Work since 1987. Her groundbreaking work in productive aging provides an important framework for the development of the Crown Center's programs and services. She has also encouraged numerous students to perform their field work at the Crown Center and she brings all of her Introduction to Gerontology students for a site visit.
For more information on the Crown Center 50th Anniversary Celebration
Make a donation to Crown Center in honor of Nancy Morrow Howell.