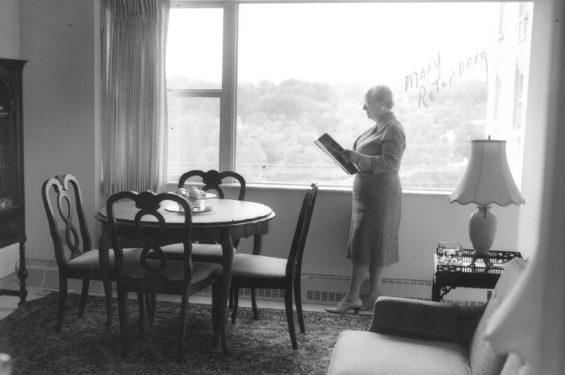 Fifty years ago, a small group of Jewish women spearheaded a project that would improve thousands of lives over decades. The original vision was to create "…an apartment building specifically designed to help the aging person continue as an active member of the community". This forward-thinking premise set the stage for what today is Crown Center; a place that was lovingly and carefully built. The leaders who inherited the original vision from those founding mothers ensured that the vision was nurtured and stayed true to its purpose.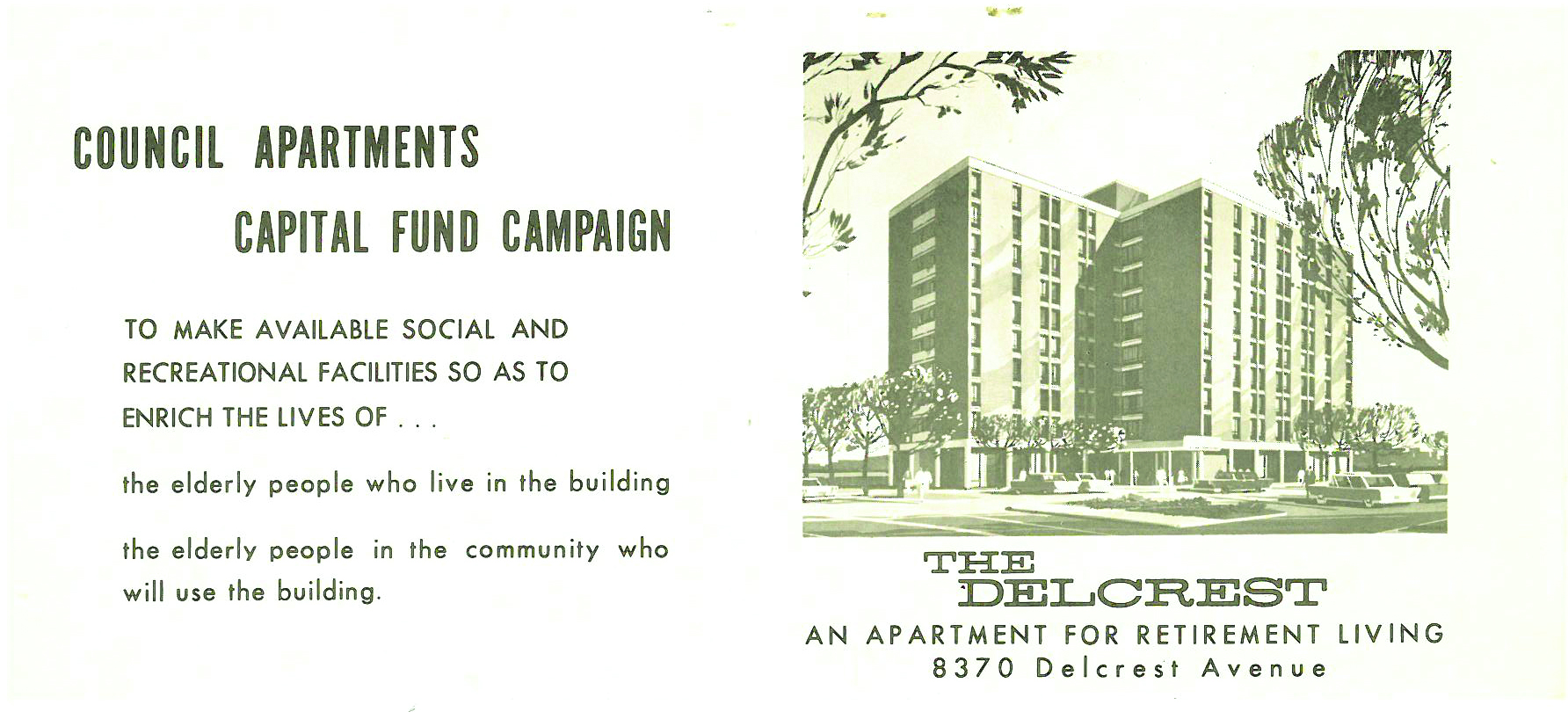 The Torah teaches that "It is not your responsibility to finish the work of perfecting the world, but you are not free to desist from it either" (Pirke Avot 2:21). The Sages understood that perfecting the world is not a task that can be accomplished in one generation. It is an ongoing project that must be accomplished over time, across the generations. May Crown Center's leaders continue to build upon the strong foundation of the past, and may these efforts bring us that much closer to perfecting the world for all.
Then & Now
Ronald Reagan was Governor of California and Lyndon B. Johnson was President of United States. Popular TV shows were Batman, Mission Impossible, The Monkees. A first class stamp cost a nickel and gas was 32 cents per gallon. Though average annual wages were only $5,500, the average cost for a new car was $2,500 and a home cost $17,500. Welcome to 1966.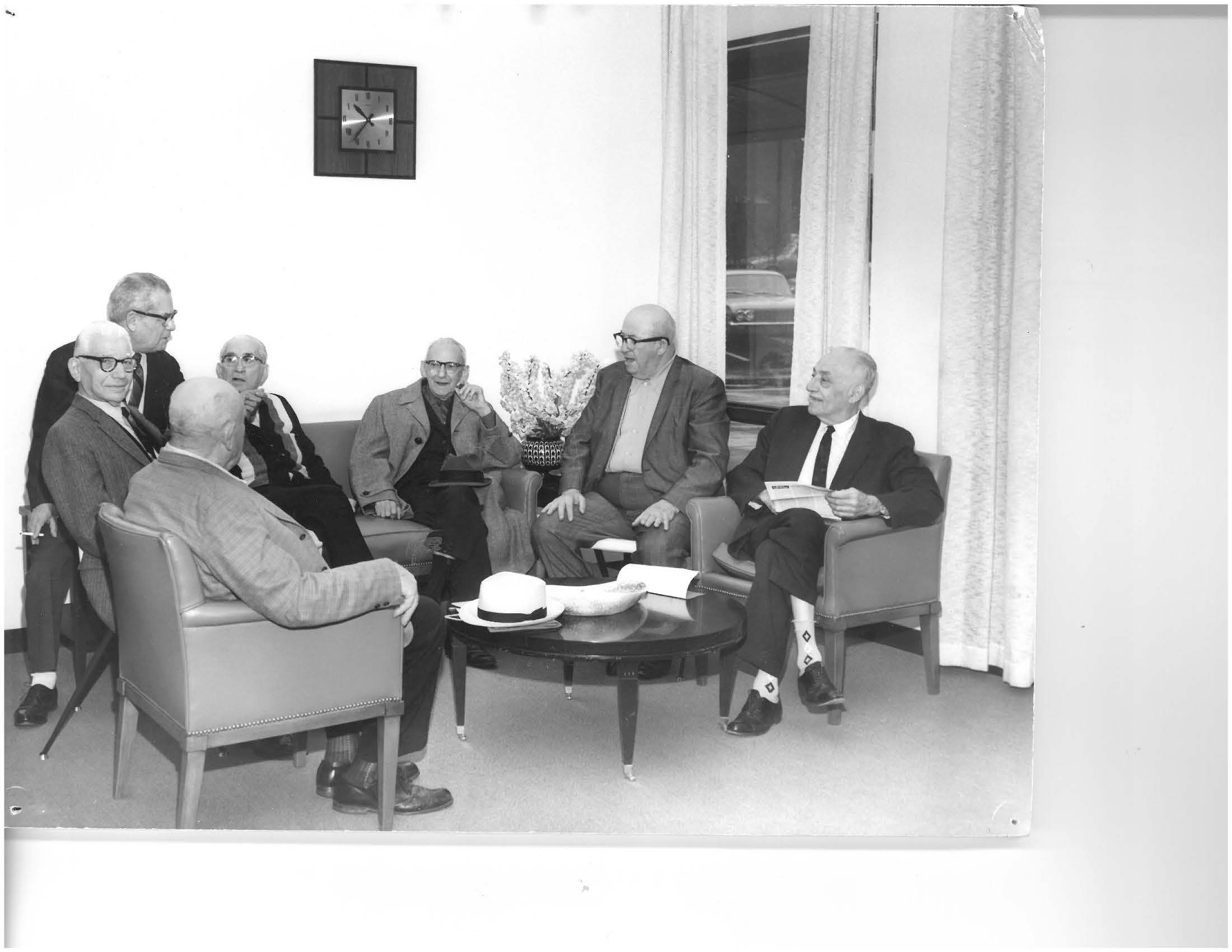 Fast forward 50 years, and average wages are $46,481 annually with gasoline at $2.28 a gallon. If you even use the US mail anymore, it costs 49 cents for that stamp and the average costs of cars and homes are $33,560 and $188,900. You know the President, and television is so much more than television.
The age at which a person is eligible for residency at Crown Center was, and is, 62. Statistically speaking, a person who was age 62 in the year 1966 could expect to live until age 70. A person who is currently 62 years old can expect to live until age 85. The last 50 years have brought dramatic changes to our world, an as the pace of changes quickens we can only wonder what is in store for 2066.