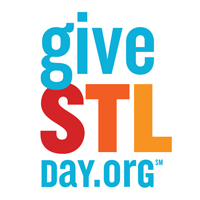 On May 5th, Crown Center is participating in giveSTLday.org. 
  Your financial support helps older adults with  limited incomes live with dignity. 
Your contribution helps Crown Center provide people with 
a comfortable, secure place to live; a ride to the grocery store; a hot kosher dinner.
Your gift benefits people in our community – directly and immediately 
It is greatly appreciated.
To Donate:
https://givestlday.org//#npo/crown-center-for-senior-living