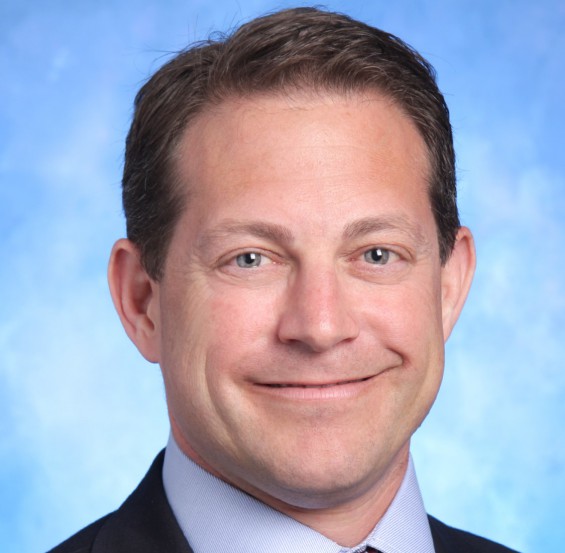 Congratulations to Ted Flom, CPA, who recently became President of Crown Center for Senior Living's Board of Directors. Ted has been active with the non-profit agency for over 10 years, most recently as treasurer.
Professionally, he is with Brown Smith Wallace as the Partner-In-Charge of the firm's Advisory Services Practice.  A native St. Louisan, he and his wife Julie have two school aged sons and are members of United Hebrew Congregation.
We thank Jeffrey Cohen as he retires from his four years of service to the Crown Board of Directors as President.  Jeff helped to spearhead the Circle@Crown initiative including a cafe, community garden and greenhouse, fitness center, culinary kitchen and art studio.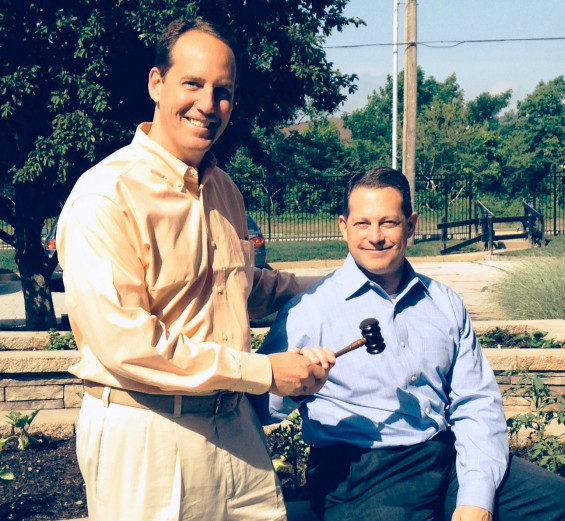 Jeffrey Cohen passing the gavel to Ted Flom