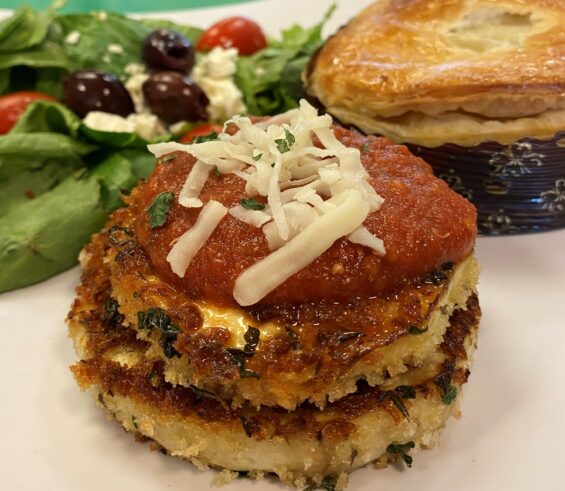 Plan to carry out a delicious meal.  For the week of June 11th, we are featuring a favorite:
Eggplant Parmesan, Spinach and Feta Pie, Greek Salad
Call 314-412-4350 and order before 2pm on June 8th. Pick up your order between 9am – 1pm on Thursdays or 9am – 12noon on Fridays.
Feeds 4-6/$50
Kosher Dairy/Vaad Approved